Flower Series
To view tiles in other colors, terra cotta and for pricing, click on the tile.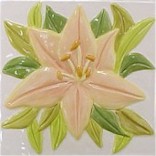 F500 Pincushion F501 Kikumon F502 Gin Blossom F503 Lily





F504 Marguerite F505 Magnolia F506 Tulip F507 Poinsettia




F508 Sunflower F509 Daisy Bouquet F512 Rose F511 Fuji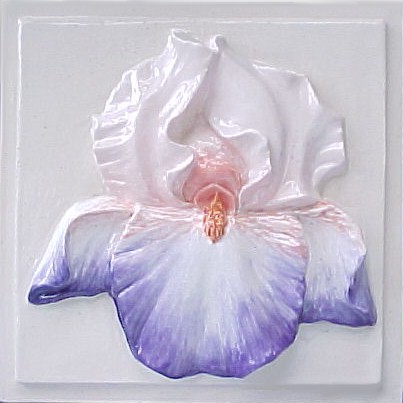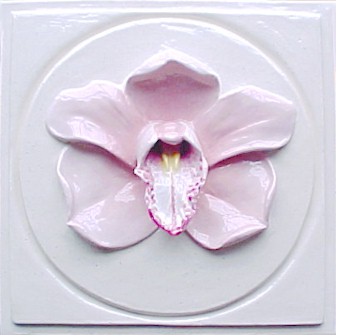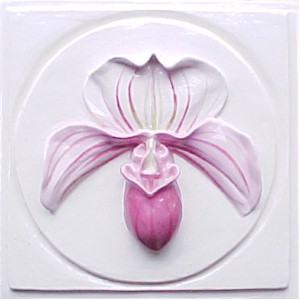 F513Tall Bearded F510 Orchid F510A Orchid F510B Orchid
Iris Cattleya 'Summer Stars' Cymbidium Paphiopedilum Lady's Slipper
New- color ideas!

Contact us!